We love to surprise you. Check our packages and offers.
EXCLUSIVE OFFERS
Exclusive discounts for long stays
Packs for accommodation and massage
 Gourmet Packs
 Bed and breakfast offers
 Surprise Packs Celebrations (Anniversaries, Grooms Special, Retirement celebrations)
 Special occasions (Christmas, New Year, San Juan's eve)
 Spa credit for direct bookings (1 hr / adult for access to saunas)
UPDATED PRICES ACCORDING TO YOUR DATES
FROM 14 NIGHTS ON
LONG STAYS
At Masd Mediterraneo we reward your loyalty. For this reason, long stays have special discounts. Starting from  of 14 nights. Ideal for vacations or for project works. You will enjoy your accommodation and all the services included in the price. Check special rates for parking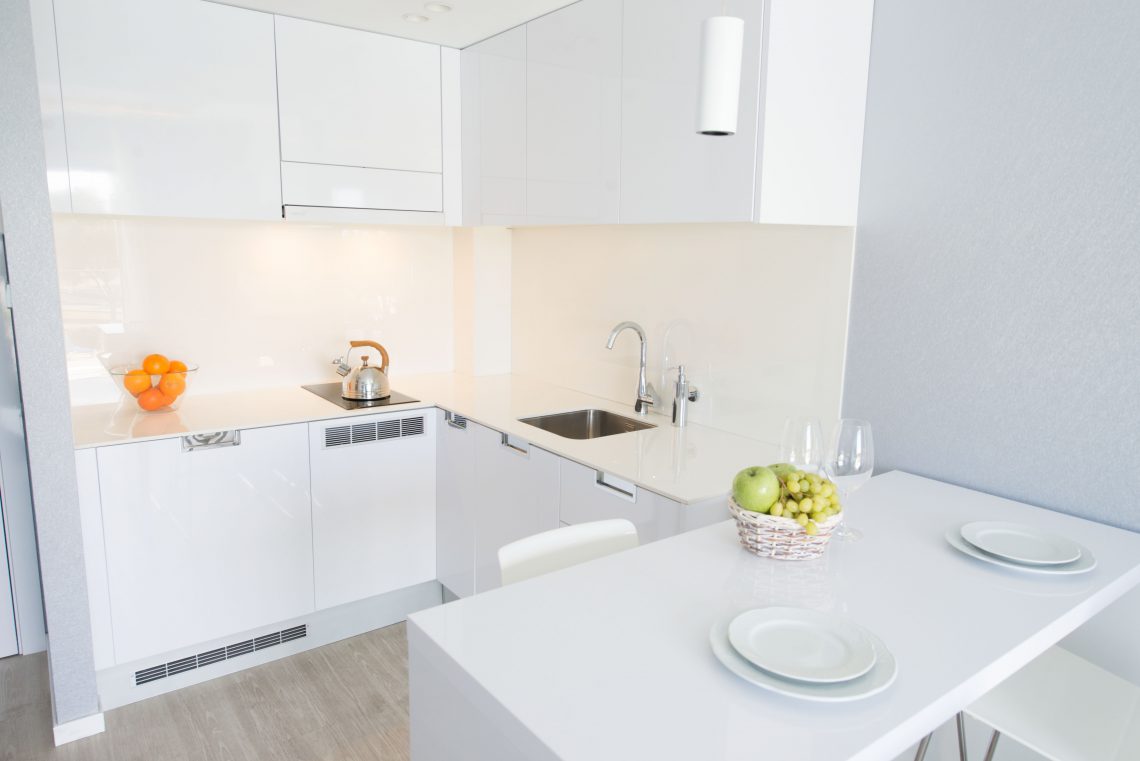 INDULGE YOURSELF IN OUR CENTER
SPA & WELLNESS RELAXATION PACKS
Give yourself or give away one of our offers with accommodation and massage. Includes access to water area and saunas. Our service list is very wide. Do inform you about our different massages and treatments.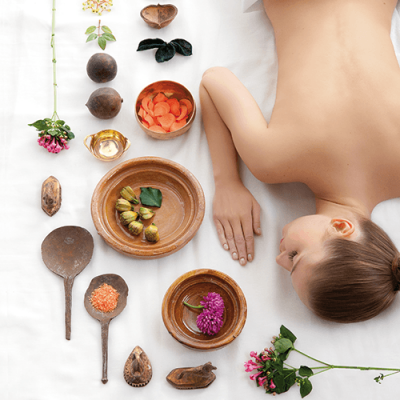 ACCOMODIATION WITH GOURMET DINNER
A GOURMANDE EXPERIENCE
With incredible views, you will enjoy an unforgettable experience.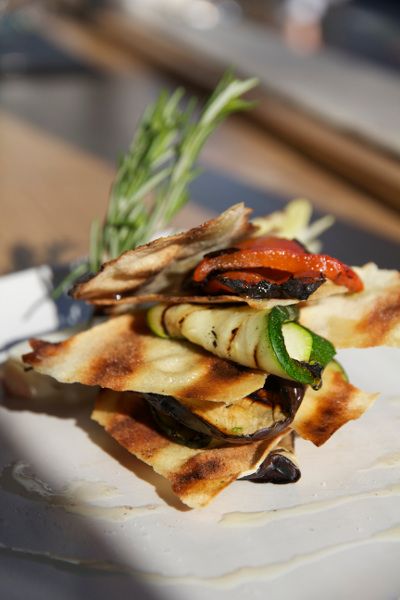 ARE YOU EXCITED YET?
Save money with these offers and enjoy an unforgettable stay. You will only find them on our website. Remember that you can contact us if you have any questions or suggestions